The Community for the Business of WordPress
Post Status is the membership community for people who grow and sustain the WordPress economy.
Our goal is for all of us who make up the WordPress community to give and grow together.
We're here for anyone seeking insight, analysis, guidance, and a community centered around the WordPress ecosystem.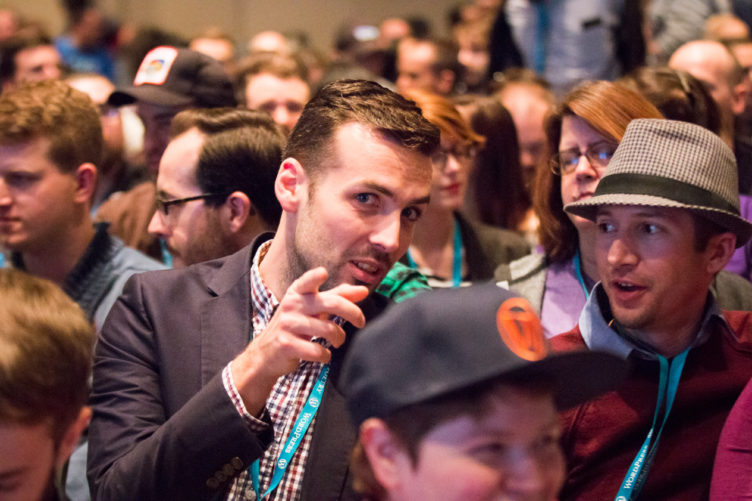 Choose an Individual or Business Membership
Join our membership today! We have individual and business memberships available. Let us know if you need help finding the right plan for you!
---
Post Status Member Benefits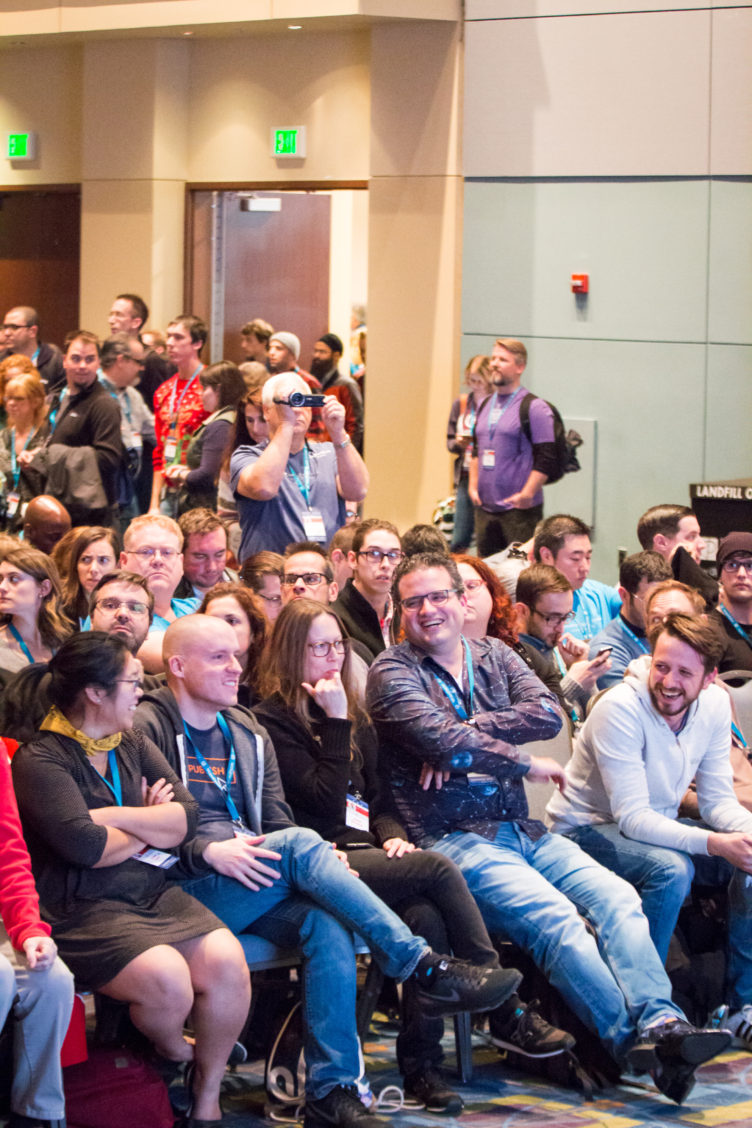 Engaging Community. Access to the Post Status members-only Slack community and Weekly Member Huddles to connect virtually and discuss challenges and opportunities.
Grow Your Business or Career. Access to the Post Status Job Board, which links to our member and business directories. And our Get Hired project, which fosters an inclusive workforce and supportive workplaces.
Get the TL;DR — the WordPress News that Matters. The weekly Post Status newsletter provides insights, news, events, and opportunities in the WordPress community.
Discounts. Exclusive members-only offers from other members.
Support. Dedicated support to help connect you to other members with similar businesses or interests.
Networking and Growth Events. Post Status events provide members with a safe space to openly discuss challenges we face. We focus on offering guidance, connection, and support to grow your business.
Advocacy. Uniting our voices to guide the future of WordPress.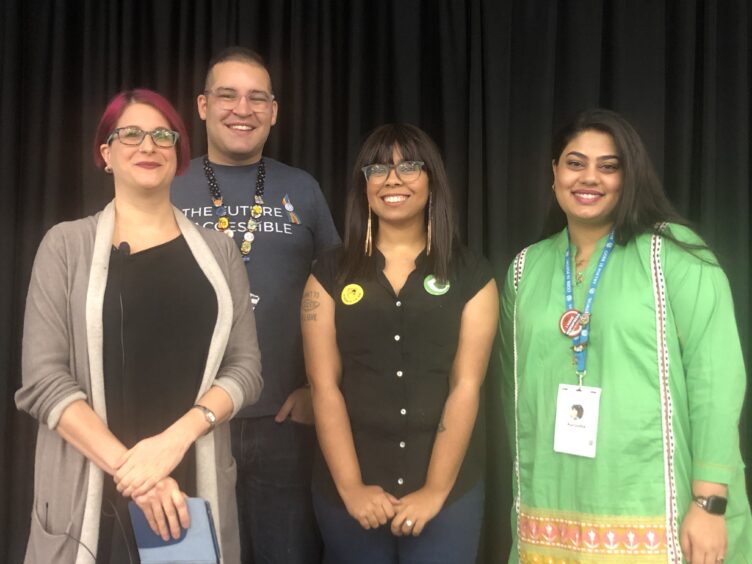 Give
Post Status members GIVE each other guidance to grow their WordPress businesses. From Founders to Freelancers, Post Status is a place for like-minded people to share the rich diversity of their experiences and perspectives.
The Post Status community gives WordPress Professionals a space to talk about the challenges we face and how to overcome them. We give each other frameworks, analysis, insights, and perspectives to help each other reach our goals. We share from our own experiences and a place of curiosity. We desire to make WordPress a true community of growth.
Post Status can give you a sense of belonging and identity based in the values and goals we share. We're all WordPress business owners, so we understand the highs and lows of entrepreneurship.
Post Status is a place to GIVE to and share with one another.
Post Status members all want to grow their businesses. Growing businesses need support. The Post Status community gives you the support you need to grow — yourself and your business.
Need something done or figured out to help your business grow? Reach out and let us know. There are members who can help!
Post Status provides a safe place for communication, questions, and connection with others who work in WordPress. We want to help you grow your knowledge through each other. We also want to help you build your own community within Post Status.
Post Status wants to help you and your business GROW.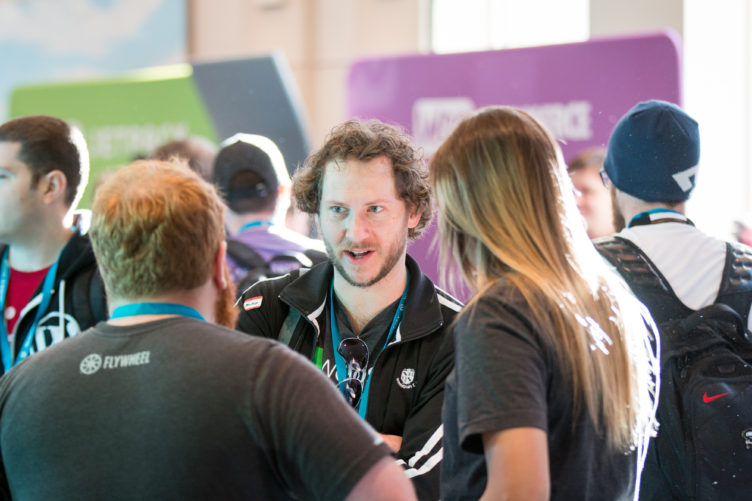 Together
Thousands of heads are better than one. Together, there's no limit to what we can accomplish. That's why Post Status wants to bring our professional community together.
We help our members unite through our fast-growing Slack community, events, and personal introductions. Partnership deals and acquisitions? A lot of those start with Post Status!
We succeed together by building each other up. Post Status brings people together to build better businesses and make the WordPress community exceptional.